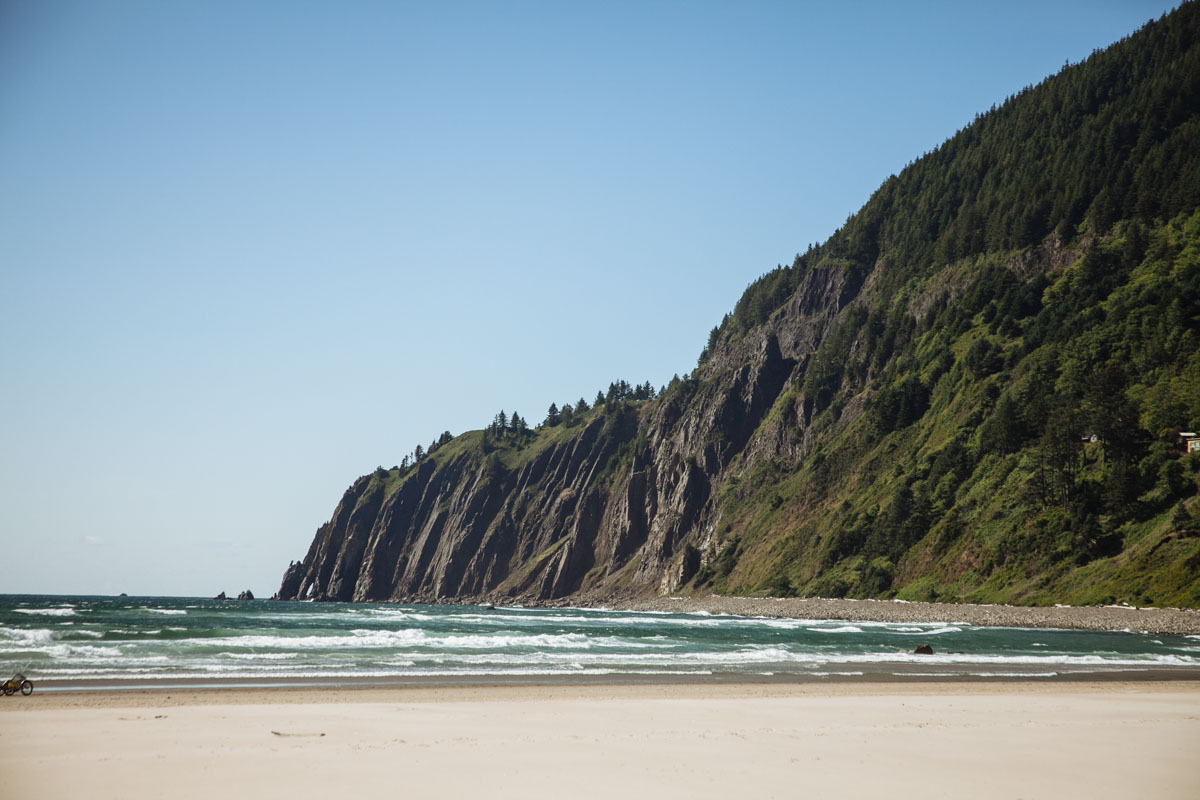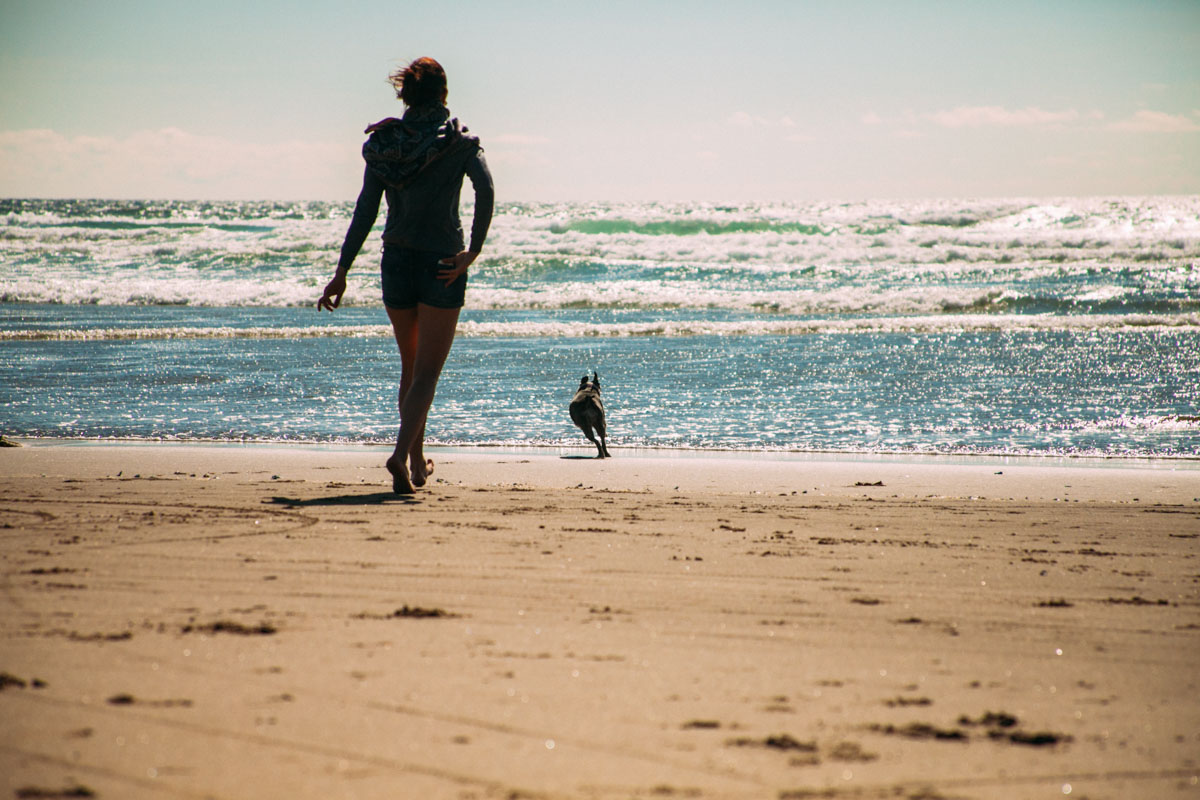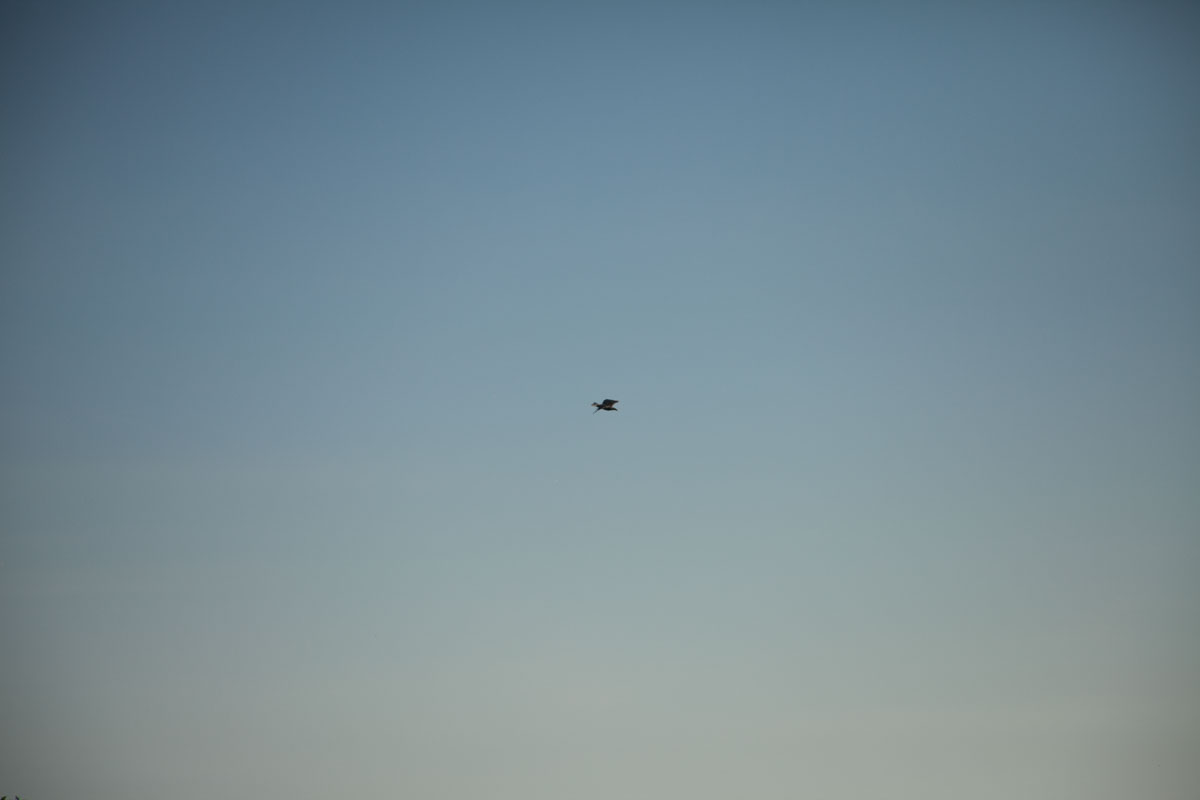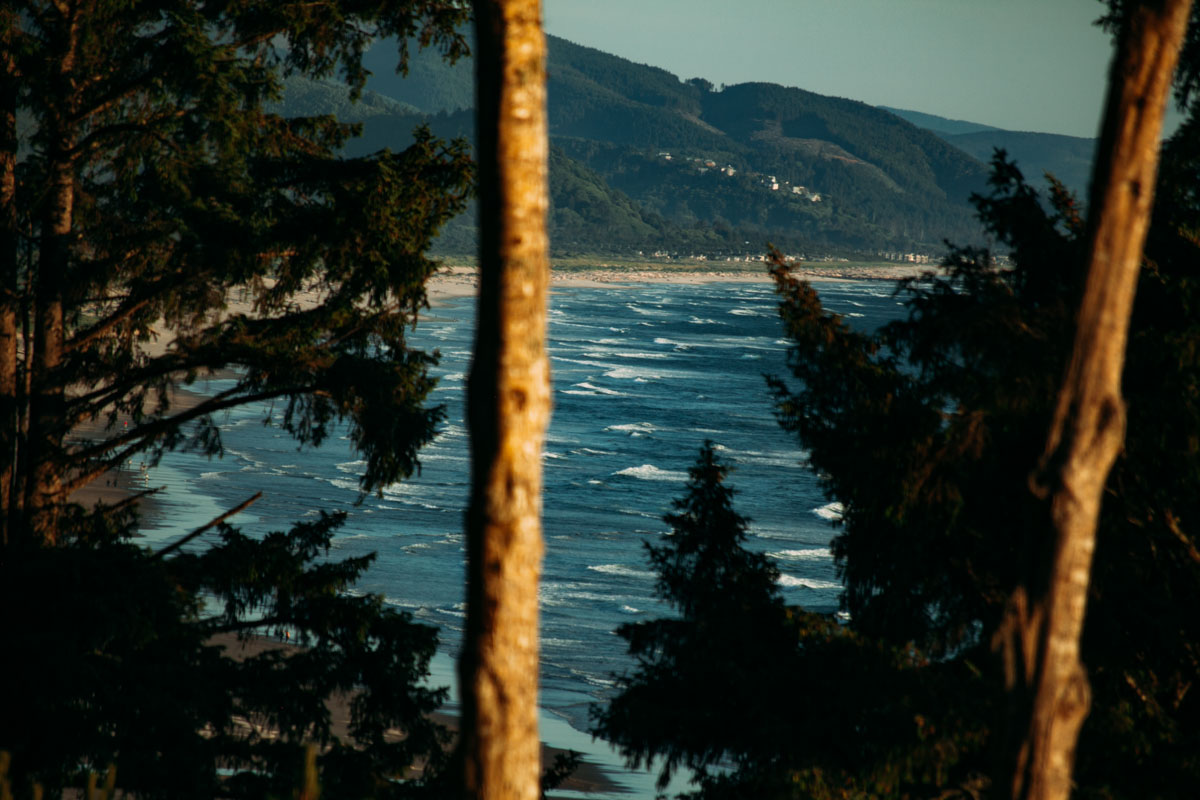 IN CASE YOU ABSOLUTELY MUST LEAVE THE HOUSE...
There are an endless amount of reasons to stay but just as many to leave (if you must). Below is a useful guide to the near by area and some tips on remaining connected to civilization.
FOOD
OUTDOORS
Dreamcatcher tumblr synth, street art literally chambray raw denim keytar etsy twee pitchfork green juice. Taxidermy sriracha helvetica PBR&B, yr etsy forage. Migas you probably haven't heard of them yuccie, green juice flexitarian authentic kickstarter vice chambray fap trust fund etsy. Tousled pinterest readymade vice. Kombucha poutine ugh, pabst kitsch skateboard lumbersexual. YOLO flannel hammock viral authentic, jean shorts tumblr fanny pack mlkshk. Yr vice sustainable dreamcatcher austin.
Neahkahnie Mountain from North - Hike